Navigating the technology buying process
Caretta Research provides unmatched insight into the media technology industry and simplifies the rapidly developing sector. With services that cater to both vendors and buyers within the market, Caretta Research's expert team boasts a combined experience that amounts to more than 100 years as well as an extensive network of professionals, and a leading database.
Innovation, passion and expertise to help you make better technology decisions.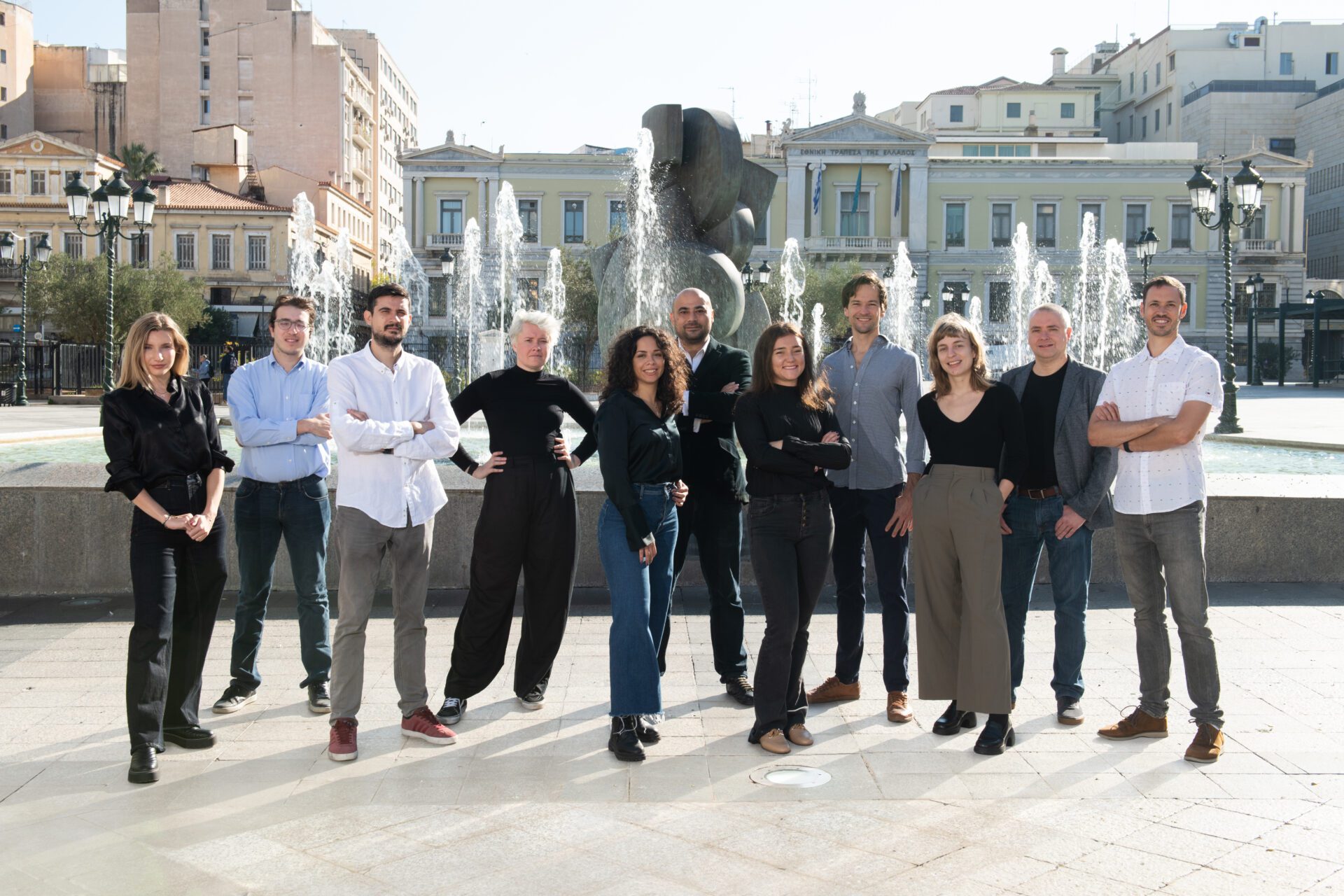 The ideal Caretta team member...
Careers at Caretta Research
Got what it takes? Love research? Want to find out more?
If you are interested in technology buying research and consulting, become a part of our team and uncover the dynamic media-tech industry in a workplace that celebrates passion, drive, and individuality while fostering professional growth.
Actively contribute to Caretta Research's goals as you work alongside industry professionals who will help guide and challenge you in an environment that is founded in respect and innovation.
Even if we're not advertising for any open positions right this minute we are always looking for interesting, engaging, bright, clever and open-minded people to join the team or help us with projects.
If you think you would be a good fit for the Caretta Research Team please get in contact via email, send us your CV, LinkedIn profile, a cover letter, whatever you think makes you stand out to: info@carettaresearch.com.