Helping you make
better
technology decisions
Expert research about what really matters when buying and selling broadcast and media technology.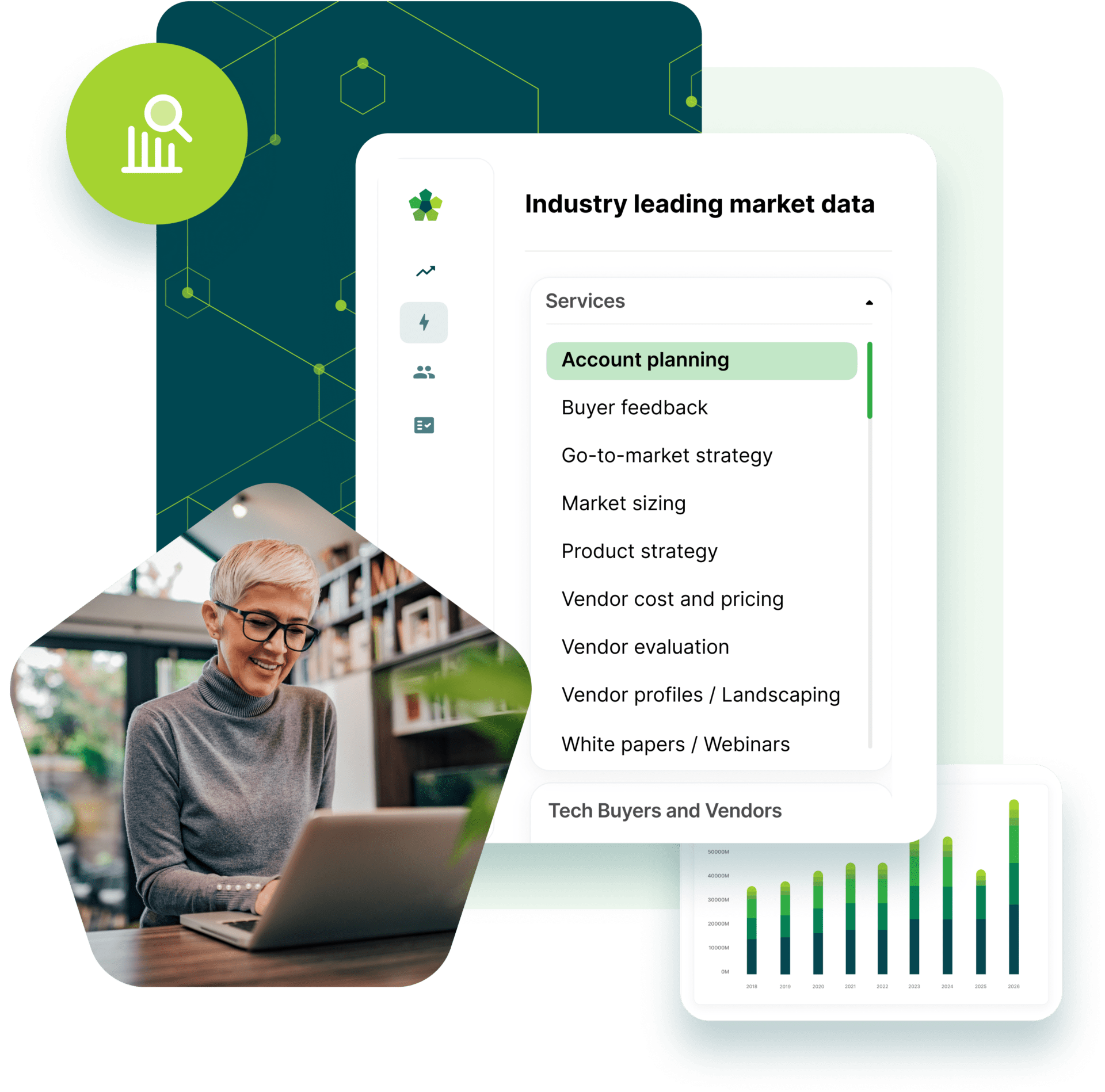 We help both technology vendors and buyers: Better information enables faster and lower-risk technology decisions. Buyers identify the most-innovative technology products that best fit their needs. Vendors pinpoint the addressable market for their products and how best to sell them.
Caretta Portal is the most detailed and usable database available for buying, selling and marketing broadcast and media technology. It offers  technology buyers and vendors unmatched insights into the industry, presenting real world data in a comprehensive and accessible digital platform.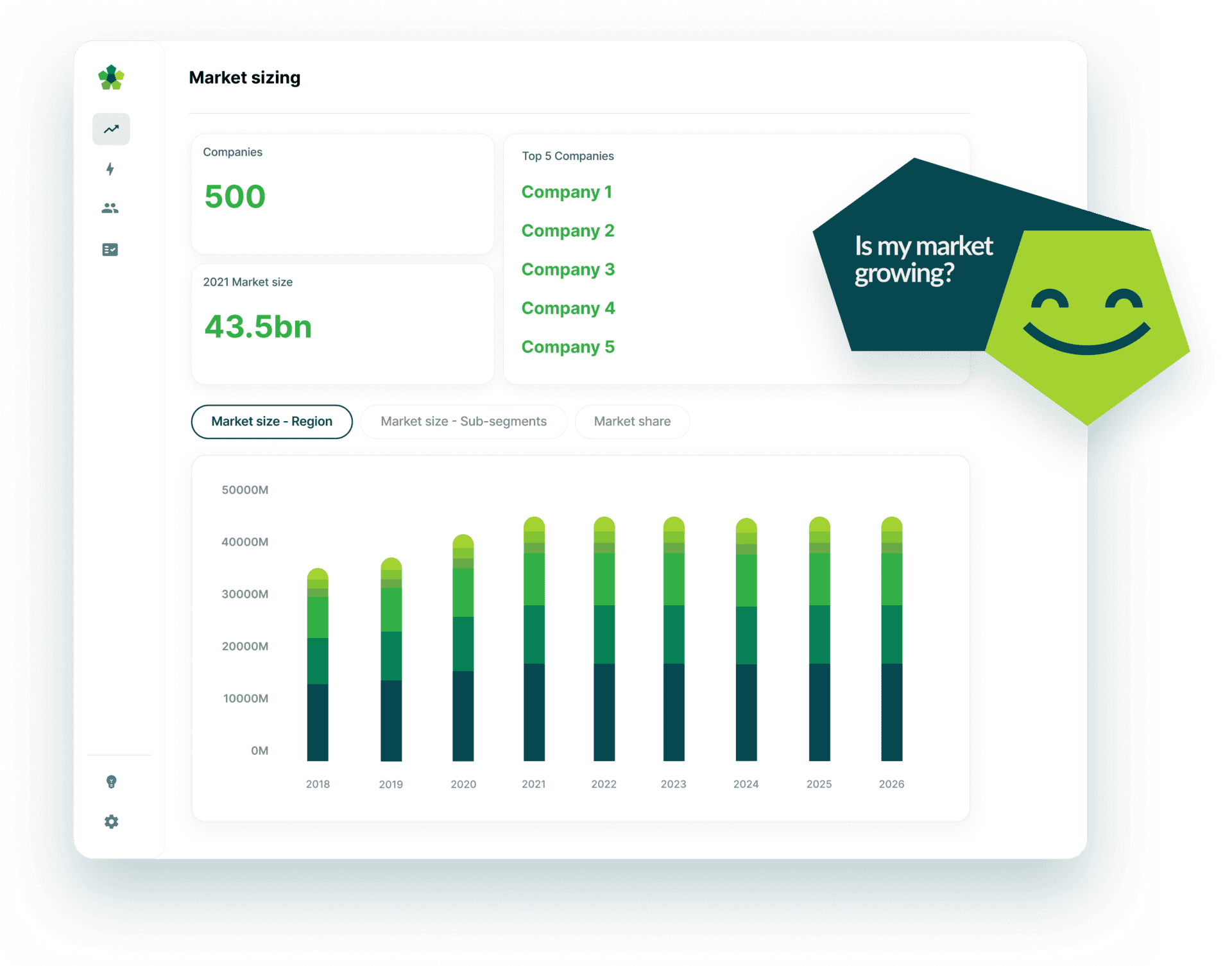 Gain unparalleled and granular insight into the media technology industry. Market sizing, forecasting and market share data across over 100 technology segments and growing.
Never miss an opportunity. We provide unrivalled understanding of the participants in the media technology industry with our  growing and comprehensive database of over 7,000 companies with key metrics.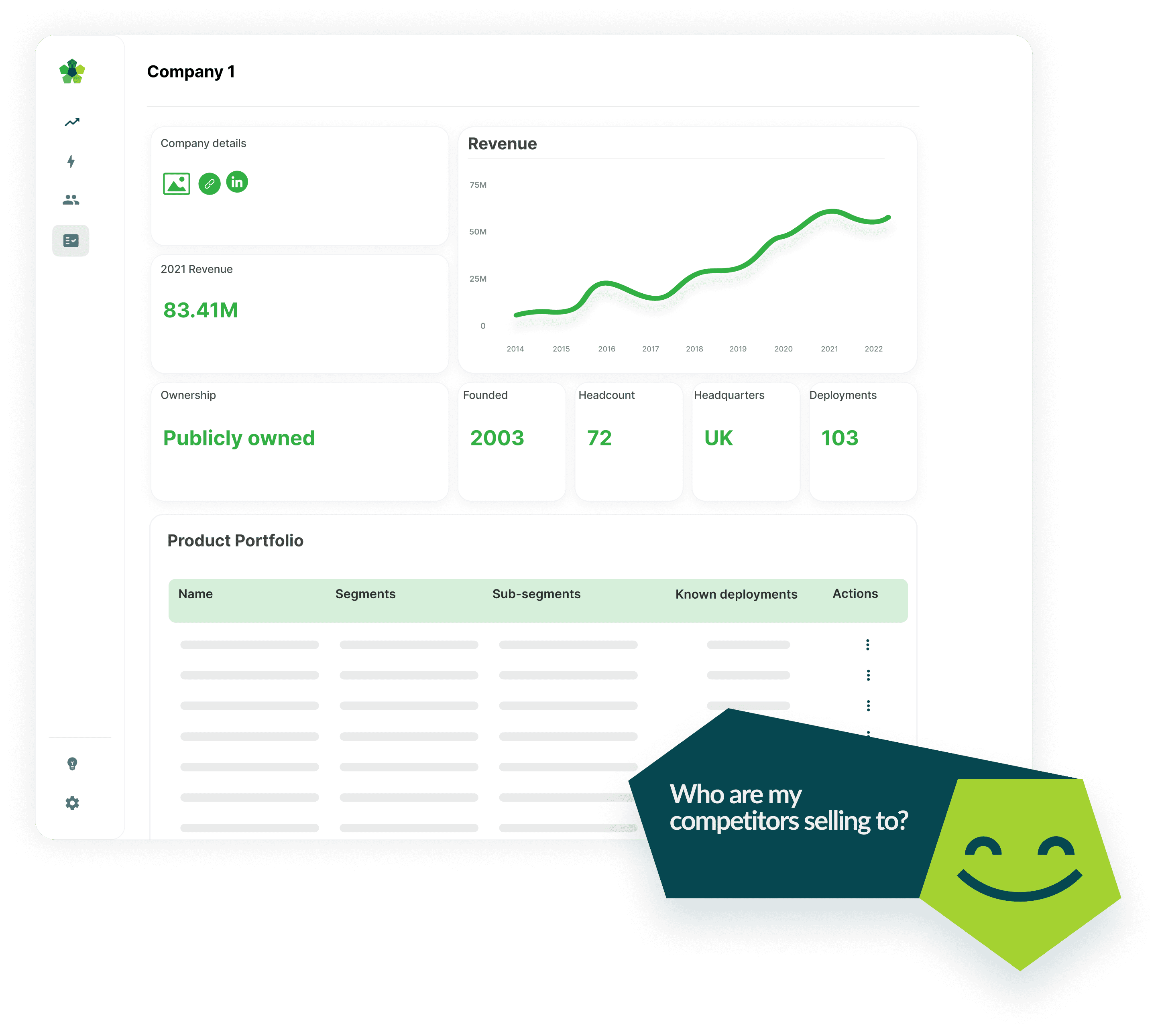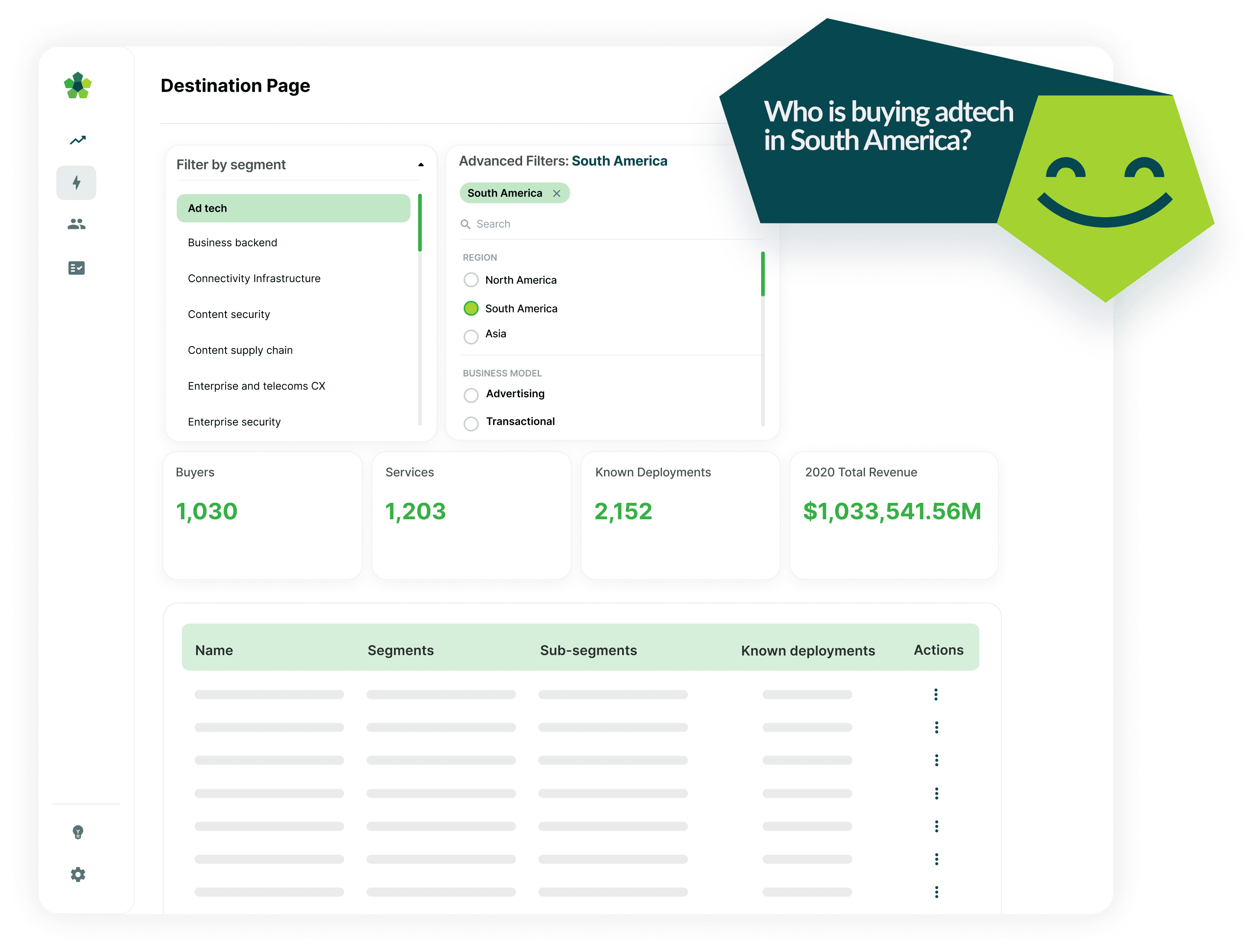 Quickly answer key strategic and tactical questions around competitors, partners, suppliers and buyers. The user-friendly interface and intuitive data structure simplify and accelerate complex research tasks.
Stay up to date. Our expert team of analysts update the portal daily and curate the latest news to make sure our clients remain on the cutting edge.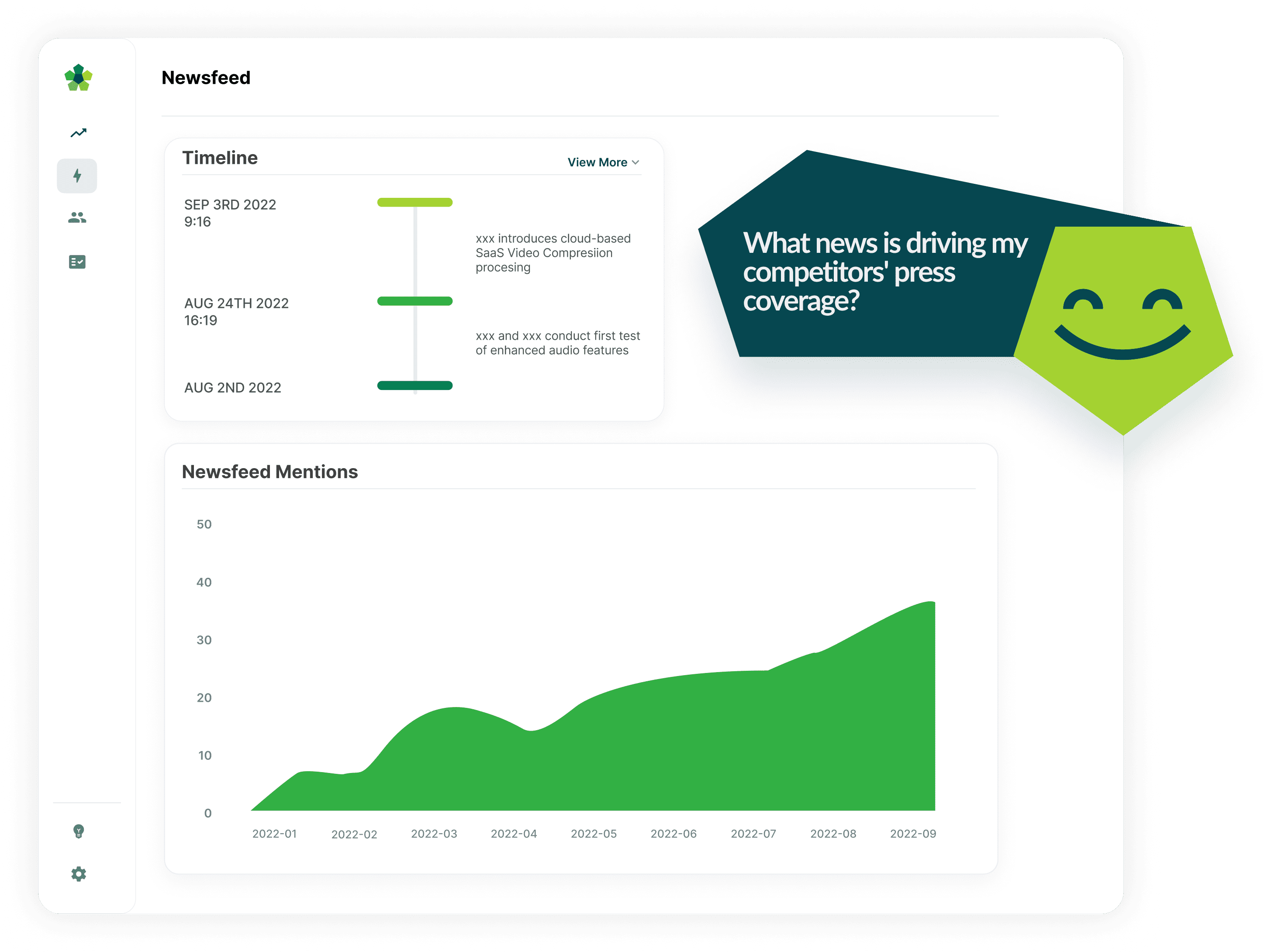 Our expert team of analysts use real world information to help vendors prioritise which companies they should sell to and why. This information is delivered through a detailed strategic plan focused on winning them over, retaining them, and developing relationships. The Caretta Research team can provide unmatched market insights into the media technology industry for both buyers and vendors, which include market sizing, forecasting, and market share data over across 70 technology segments and growing to ensure that your next industry move is the right one. 

The Caretta Research Team can deliver thorough and efficient product strategies. From the original process of uncovering market demands and forecasting success to creating a plan that empowers the sales organisation and effectively positions and communicates new products within the market, our team will be by your side every step of the way. Helping some of the biggest names in the industry